LADY IN RED ROOM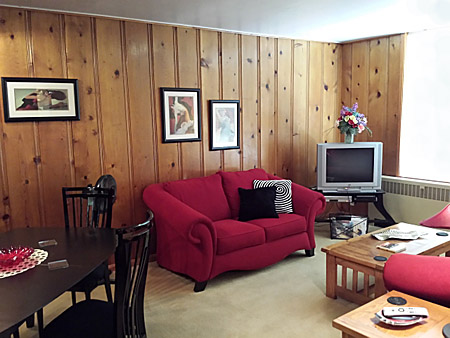 UNIT #3
$120 - Based on Double Occupancy using One Bed.
( Read rate options below ).


Two Bedroom Unit, King and Queen Memory Foam Pillow Tops.


50s Music Dancing Ladies theme.


Bright red couches. and More.


Fainting Couch in patio room for quiet getaway, perfect for reading.


A fun, striking unit sure to please everyone.


Equipped with TV, DVD, CD, Cable, WiFi, Toiletry Pack and Coffee Service.

*Add $15 Extra Charge for Second Bed Used and/or $15.00 per person over two
Weekly: 7th night free
Monthly: Ask for quote if available upon qualification.

Click Images Below To Enlarge