MARLENE'S ROOM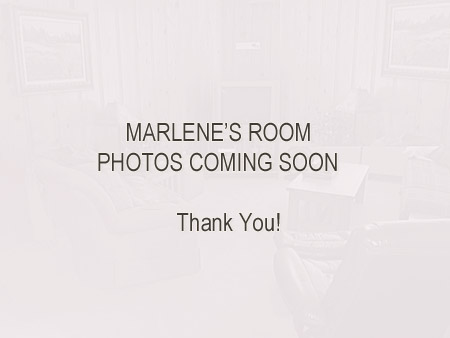 UNIT #1
$140 - Based on Double Occupancy using One Bed.
( Read rate options below ).


Larger 3-Bedroom Unit, One Cal. King, Two Queen Beds.


Beautiful furnishings with light leather living room suite.


Wonderful dining table ideal for games, while watching TV, seats 6.


A Couch for quiet getaway in room off of a large patio.


Outdoor chimney fireplace.


Not ideal for small children.


Lots of additional parking.


Equipped with TV, DVD, CD, Cable, WiFi, Toiletry Pack and Coffee Service.

*Add $15 Extra Charge for Second Bed Used and/or $15.00 per person over two
*Single person discount available.
Weekly: 7th night free
Monthly: Ask for quote if available upon qualification.

Click Images Below To Enlarge